ONLINE ORDERING
Minimum order of $20.00 required.
Orders are available for local pick-up or shipping via USPS.
Shipping charges are based on delivery to bordering states (VA, DE, PA, NJ). Orders shipping to other states must pay actual shipping charges.
PayPal, Visa, MasterCard, American Express, Discover, money orders, cashier checks or personal checks accepted. (Items will ship once personal check clears; usually within 3 business days.) To order with your credit card, go to Checkout/Pay without a PayPal Account (PayPal guest checkout) and enter your credit card information.
Refunds given in the event of merchandise defect only.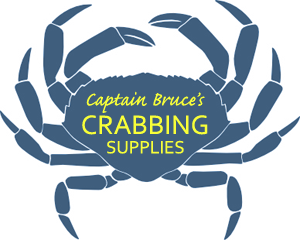 ---
Seasoning
No. 1 Seasoning - Known as No. 1 because it was the first and is rated No. 1 by customers. Seafood seasoning at its FINEST. Just the correct blend of herbs and spices to enhance the flavors of fish, shrimp, meats, poultry, popcorn, French fries - anything you want to spice up. This blend used by itself brings out the flavor in many white fishes, especially orange roughy and flounder, without disturbing the delicate flavor of the fish. A favorite seasoning for steamed or boiled shrimp, crawfish, crab legs, lobster, etc.
JO No. 1 Crab Seasoning 5 lb.  (Item #195)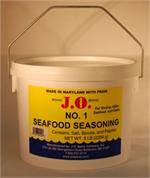 JO No. 1 Crab Seasoning 10 lb.  (Item #216)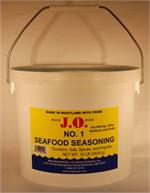 No. 2 Seasoning - A ready mix, custom blend of spices and salt which adheres to the crab. This blend allows for uniform portions to be applied to crabs. It saves time and you get it right every time. A true Chesapeake Bay flavor. Add after you boil or before you steam. For use on blue, dungeness, king and Opilo crabs.
JO No. 2 Crab Seasoning 5 lb.  (Item #197)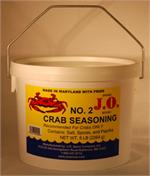 JO No. 2 Crab Seasoning 10 lb.  (Item #217)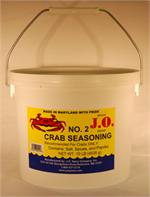 ---
Stainless Steel Steamer Pots - Made in America

All steamer pots are fabricated from stainless steel in the USA and feature a heavy duty 16 gauge bottom with either an 18 or 20 gauge body. Each steam pot includes a self locating perforated basket with an integrated internal store wire pail handle, elevated from the bottom allowing you an area for your favorite liquid mix for steam generation. All items are TIG (Tungsten Inert Gas) welded and tested to insure that they are water tight. The lid has a welded band on the underside that inserts into the pot. This helps to direct the water that is created by the steam vapor to drain back into the pot and reduce the chance of your pot running dry. Many of our clients have been using these steam pots for over 15 years and are still in use today. Less expensive steam pots are on the market but you will be hard pressed to find one like ours that will last you though the years.
1/2 Bushel Steamer Pot  (Item #140)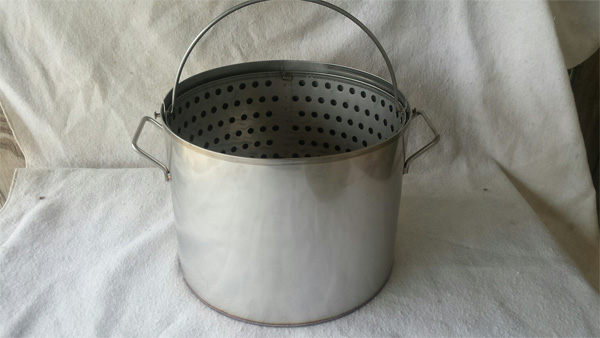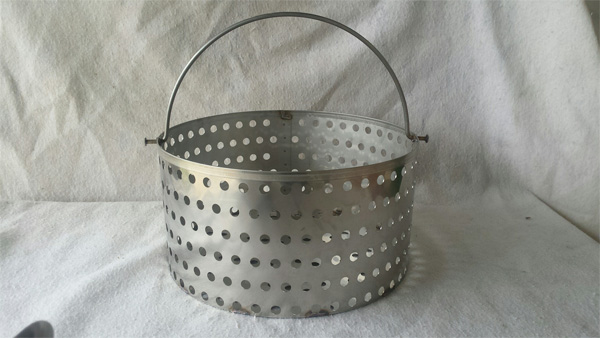 Stainless Steel 16 gauge bottom and 18 gauge sides. Pot dimensions: 15 1/2" dia x 11 1/2" H. Basket is 14 1/2" dia x 8 1/2" D. SS basket is suspended 3" off bottom by notch in top of pot holding basket in place. Weight 20 lbs. 36 qt.
$249.00
1 Bushel Steamer Pot  (Item #141)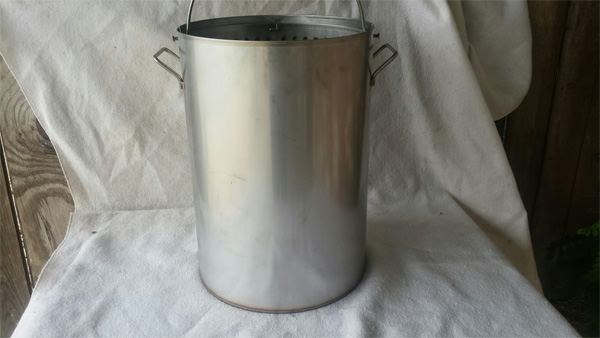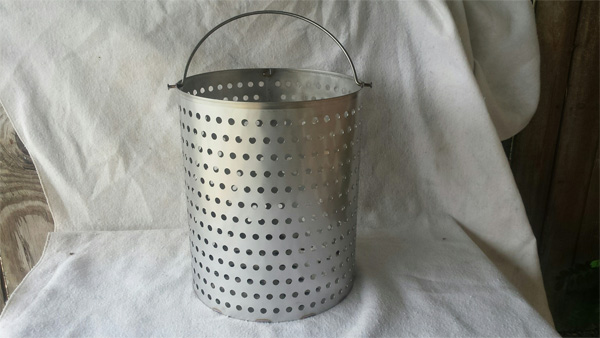 Stainless Steel 16 gauge bottom and 18 gauge sides. Pot dimensions: 15 1/2" dia x 21 1/2" H. Basket is 14 1/2" dia x 17" D. SS basket is suspended 3" off bottom by notch in top of pot holding basket in place. Weight 28 lbs. 67 qt.
$299.00
1 1/2 Bushel Steamer Pot  (Item #142)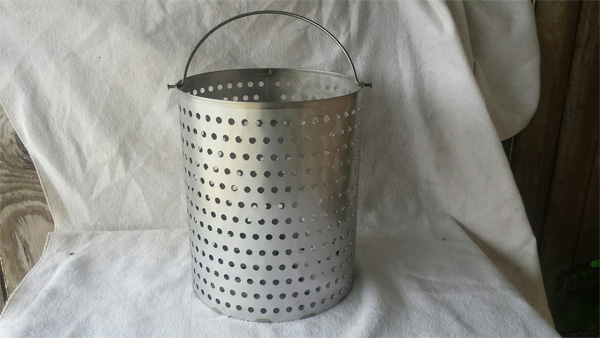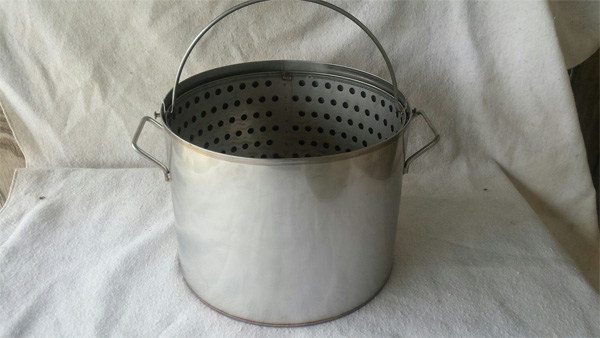 Stainless Steel 16 gauge bottom and 18 gauge sides. Pot dimensions: 19" dia x 17 1/2" H. Basket is 18" dia x 13" D. SS basket is suspended 3" off bottom by notch in top of pot holding basket in place. Weight 33 lbs. 83 qt.
$339.00
20" Stainless Steel Tongs  (Item #227)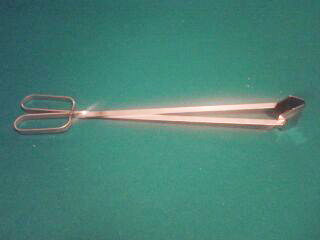 20" long. Made in the USA with large 4" handle openings.
$30.00
Commercial Grade Stainless Steel Tongs  (Item #143)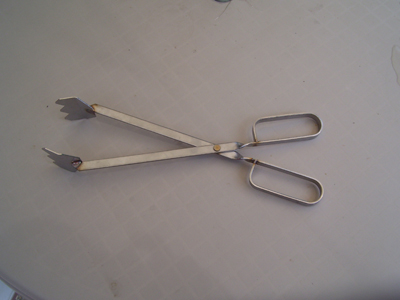 15" long with large 4" handle openings.
$30.00