Home of Captain Bruce's Crabbing Supplies
Hours
We do not have regular store hours because Captain Bruce's Crabbing Barn is not a store!  We are a warehouse (located at 785 Howery Lane, North East, MD) where customers can order crabbing gear through this website for local pick up.
If you need crabbing gear or if you just have a question, email or text Captain Bruce at 443-693-2438 and let him know what you are looking for (item numbers are best) and when you want to come to the Crabbing Barn to pick up your order.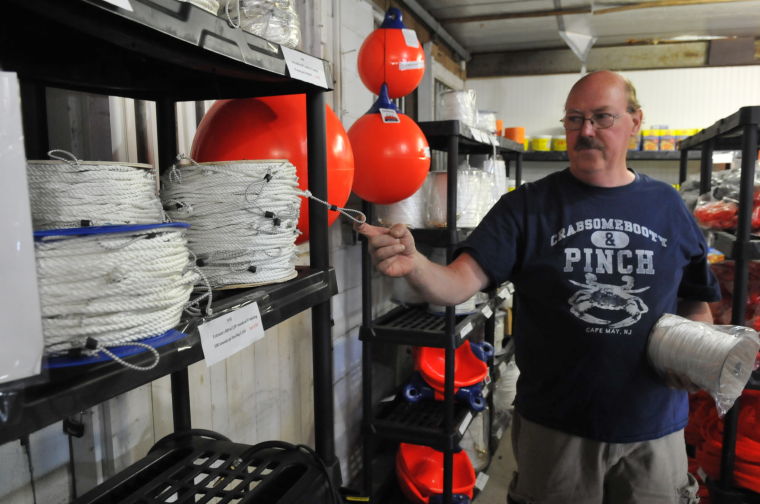 Turn where you see this sign off of Route 7